Prajna Physical Therapy and Therapeutic Yoga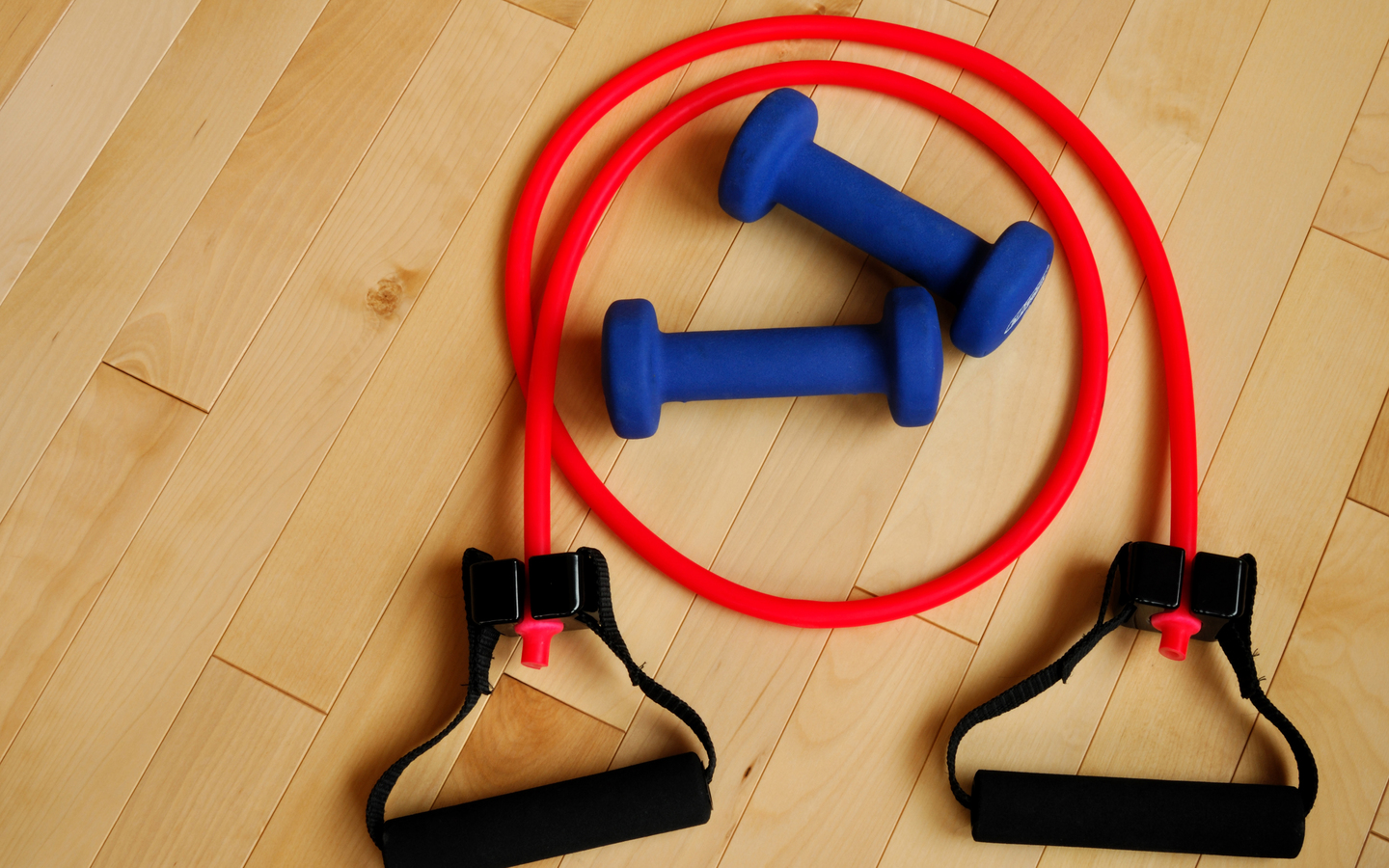 ---
Testimonials
I saw Anahise when I was in town visiting friends. I suffered a car accident a few years prior and was still dealing with residual headaches and limited neck range of motion. Through a combination of dry needling and manual therapy, she relieved a lot of tension from my neck which relieved me of my headaches and improved my range of motion. I am eternally grateful that I was able to see her and enjoy that rest of my vacation with less pain and stiffness.
- Andy D
Dr Shoukas is an intuitive, knowledgeable and creative therapist. She draws from her yoga background to provide holistic and comprehensive care to not only the area of concern but the body as a whole. I saw her when I was having nebulous knee pain. Through a combination of dry needling, soft tissue mobilization and exercises she was able to identify which structures were aggravated and which were weak. After just a few sessions my pain had improved and I was able to enjoy my active lifestyle once again. I would strongly recommend Dr Shoukas to my friends and family.
- Laurie K
The ice bar massage felt At the beginning like it was a gimmick. But as the massage proceeded I really started to see the benefits of the dip tissue with the ice bar. When done all of my leg cramps went away. I felt new the next day after the heavy half. I recommend it, you will not regret. I was with a group of 5 guys and the only one swore the next is the one who wouldn't get the massage.
- Javier P
---
Contact Us
Business Hours
| | |
| --- | --- |
| Mon: | 9:00 AM – 5:00 PM |
| Tue: | 9:00 AM – 5:00 PM |
| Wed: | 9:00 AM – 5:00 PM |
| Thu: | 9:00 AM – 5:00 PM |
| Fri: | 9:00 AM – 5:00 PM |
| Sat: | Closed |
| Sun: | Closed |
Message sent. We'll get back to you soon.