Prajna Physical Therapy and Therapeutic Yoga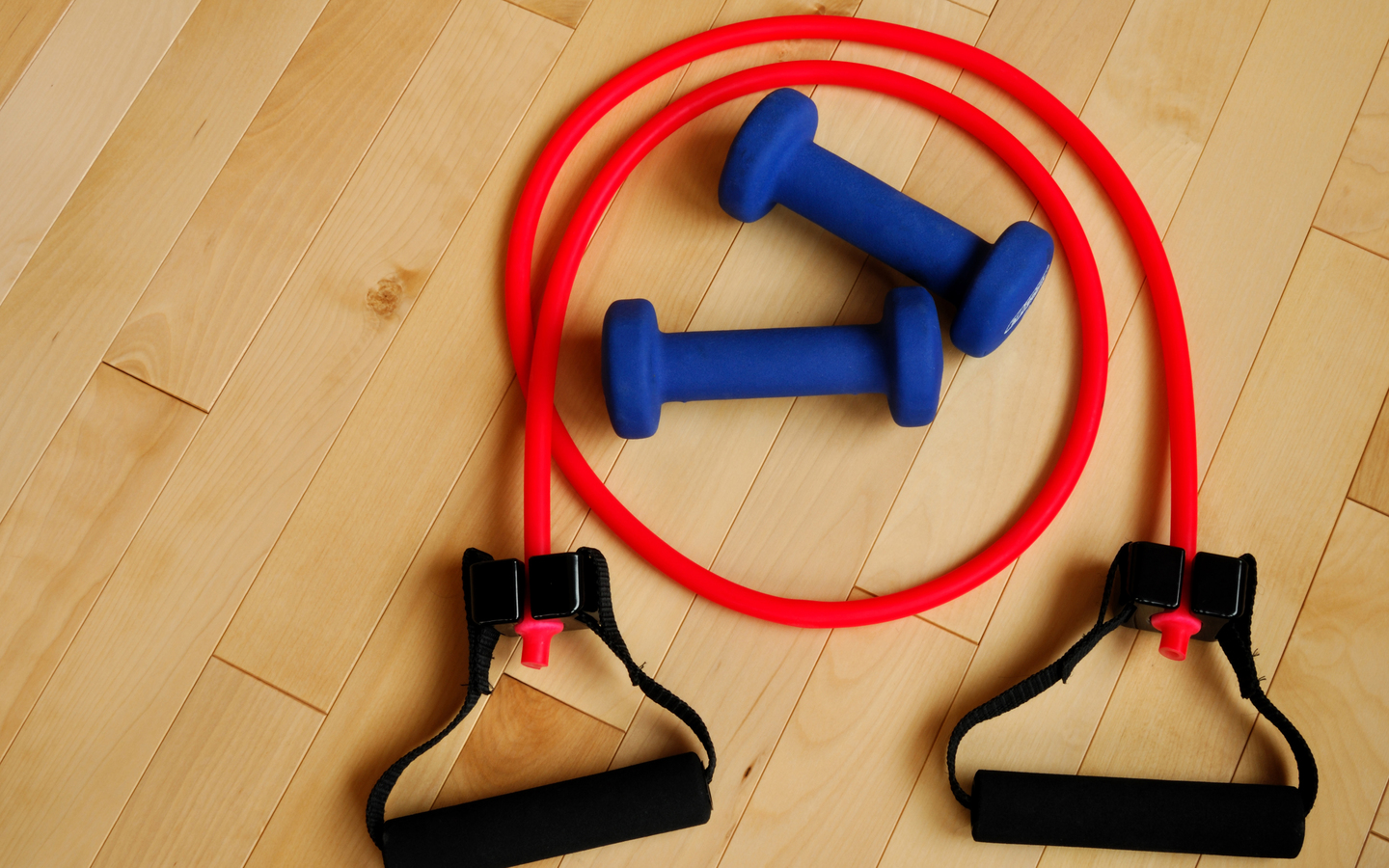 ---
Testimonials
The ice bar massage felt At the beginning like it was a gimmick. But as the massage proceeded I really started to see the benefits of the dip tissue with the ice bar. When done all of my leg cramps went away. I felt new the next day after the heavy half. I recommend it, you will not regret. I was with a group of 5 guys and the only one swore the next is the one who wouldn't get the massage.
- Javier P
I showed up at Anahise's door with a torn labrum and "frozen shoulder" in my right shoulder. I had fallen on a backpacking trip 3 months earlier and continued to backpack with it injured.. and then worked an entire season guiding without getting an MRI. Despite my poor life decisions, Anahise's treatment supported me through that season of work, allowed me to avoid surgery and helped me regain full mobility and strength. Two years later I'm still going strong. I see her for a tune-up whenever I'm in town and recommend all of my fellow outdoor professionals to her when they're struggling. She's a healer and she understands athletes.
- Ella H
Anahise at Prajna Physical Therapy is amazing! I re-injured my hamstring ONE week before the Leadville Trail 100 MTB race and wasn't sure I would be able to compete. I found her and saw her twice. She performed dry needling with e-stim and other modalities. The services she performed were definitely instrumental in my ability to race and earn a buckle! I definitely recommend her to other athletes in Leadville who compete in so many of the barbaric sports we love so much up in that tiny community way up in the Colorado mountains.
- Jeff S
---
Contact Us
Business Hours
| | |
| --- | --- |
| Mon: | 9:00 AM – 5:00 PM |
| Tue: | 9:00 AM – 5:00 PM |
| Wed: | 9:00 AM – 5:00 PM |
| Thu: | 9:00 AM – 5:00 PM |
| Fri: | 9:00 AM – 5:00 PM |
| Sat: | Closed |
| Sun: | Closed |
Message sent. We'll get back to you soon.